Quick Order
Have your custom order form? Use it to place your order below and we'll be in touch right away to confirm your order. Don't have a customize order form? Give us a call and we'll send out your very own lighting specialist to make one for you.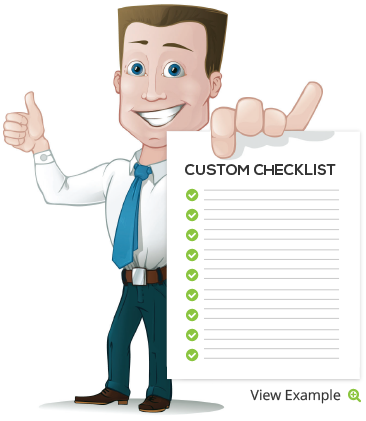 Need immediate help?
Or need a service truck?
515.777.2765