Order From Us!
Send us your order and we'll get it delivered to you right away.  Just enter the order information and we'll get in touch to confirm delivery. If you aren't a current BulbGuy customer contact us to start ordering online.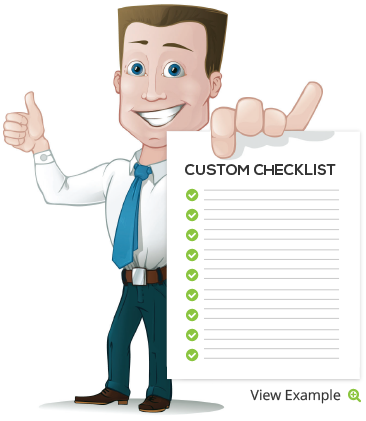 Need immediate help?
Or need a service truck?
515.777.2765